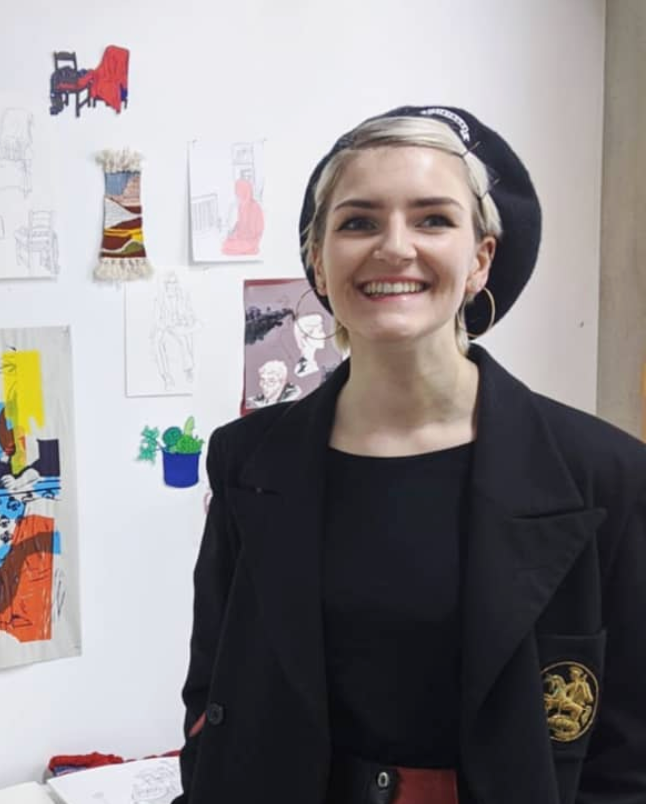 Hi, my name is Sarah Vines.
I'm a London based Creative Designer and Printmaker.
I draw, weave, design and print.
I have an interest in moments of quiet,
interior spaces and objects of importance.


BA (Hons) Illustration and Animation from Kingston School of Art
Currently studying for a Print MA at the Royal College of Art
Notable clients include The Royal Opera House, Penguin Random House,
The NHS, Reading University and Blusci Cambridge.
Featured in 
BETWEENtheLINES_言外之意 - Issue 2


Prints are available for purchase.
I am happy to discuss commissions, collaborations, or just to say hi.
For a portfolio of recent graphic design works please contact me. ​​​​​​​
All work featured © Sarah Vines